Summary of key finding in Security 2025 Report and Emerging trends in workplace violence & aggression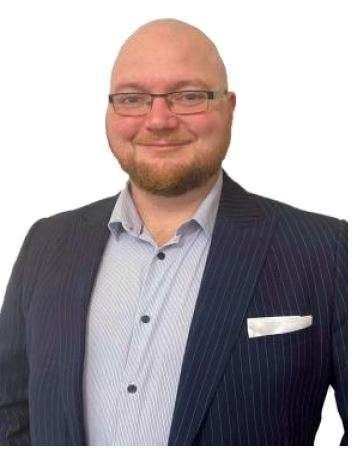 Come and join us for our last breakfast event of 2021, and listen to our eminent speaker provide us with his insights into those topics.
Event Abstract:
Join us for a discussion on the future of the private security industry and emerging trends in violence and aggression. Joe will start by providing an overview of the key findings of the Security 2025 report, conducted by the ASRC and published last month. We will then explore trends in occupational violence, as COVID has seen significant increases in aggression of all kinds in many industries. Joe will introduce the Holistic Workplace Violence Prevention Model and detail the role that security professionals can play in addressing this complex risk.
About the Speaker:
JOE SAUNDERS
National Practice Lead – R2S Violence Prevention
OUTSTANDING SECURITY CONSULTANT OF THE YEAR 2021
E: joe.s@risk2solution.com
Joe is a recognised thought leader in the field of occupational violence and is regularly called upon to present at local and international events. He is the co-author of the ASRC's Occupational Violence, Aggression and Duty of Care research paper, and has contributed articles for numerous journals and publications, including LexisNexis Risk Management Today, Security Insider, Aviation Security International, and The Circuit Magazine. He combines 15 years of experience in frontline conflict management with post-graduate research into psychology, workplace safety and security risk management.

Joe is a gifted and dynamic presenter, educator and training designer with a knack for
communicating a sometimes-difficult subject to professionals and laypersons alike. He is a Fellow of the Institute of Strategic Risk Management (ISRM), an Associate of the Australian Risk Policy Institute (AARPI) and a Member of the International Law Enforcement Educators and Trainers Association (ILEETA).
Education and Training:
Graduate Certificate in Psychology of Risk
Diploma of Security Risk Management
Diploma of Occupational Health & Safety
Diploma of Management